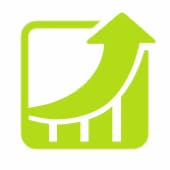 Performance
Te whakatutukitanga
At Forté Health we set our standards high. That's what our patients and the medical specialists who choose to operate here deserve.  We are constantly looking for opportunities to improve our systems and services so that we continue to offer the world-leading private hospital service we strive for.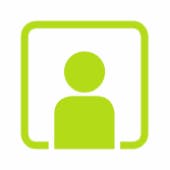 Person centered
Te aronga ki te tangata
Our patients are at the heart of our hospital.  At Forté Health we pride ourselves on providing personalised care, treating each patient who walks through the door as an individual and aiming to make their hospital experience a positive one.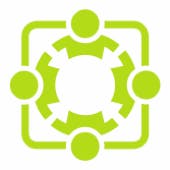 Teamwork
Mahitahi
The Forté Health staff are a close-knit team with a focus on providing quality care.  When patients come into our care, they benefit from that.  We respect, we support, we listen.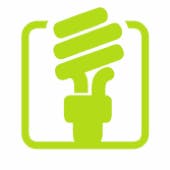 Innovation
Te auahatanga
At Forté Health we are always looking for new and innovative ways that we can do things better for our staff, for our patients, for the medical specialists who choose to operate here and for our environment.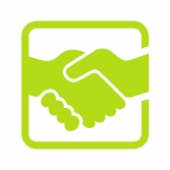 Integrity
Te ngākau tapatahi
We are privileged to be the hospital of choice for medical specialists and patients and we are committed to treating those who walk through our doors with dignity and respect.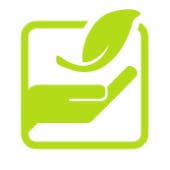 Sustainable
Ngā mahi whakauka
Our commitment to sustainability is at the forefront of everything we do.  In 2020 Forté was awarded the Toitū EnviroMark Gold Award for environmental sustainability and in 2021 became New Zealand's first carbon zero hospital. We don't just talk sustainability.   We are doing it and are true leaders in terms of sustainability in the health sector.